Breadcrumb Navigation
Main Content
SIU employs exceptional people, all working to make the SIU learning experience the best it can be for Salukis.
We offer a variety of online resources to prospective and new employees. You can learn more about available career opportunities through our website below.
To begin the application process use the online application instructions.
Our new employees can also explore their benefits and learn more about their new positions and SIU through our new employee orientation resources.
Careers at SIU
Civil Service Job Postings:

Civil Service Extra Help Postings
Students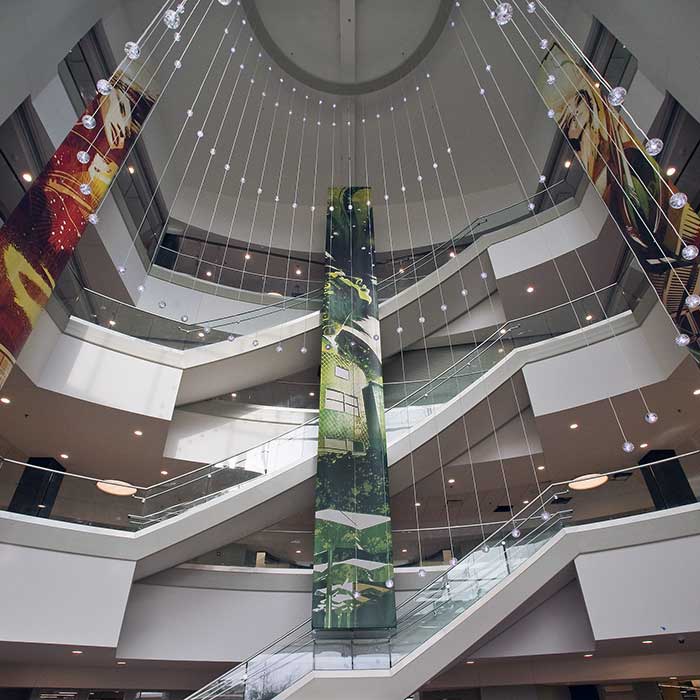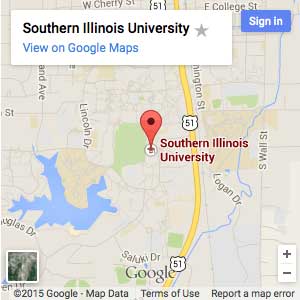 Location
Southern Illinois University Carbondale
1263 Lincoln Drive
Carbondale, IL 62901-6899

Phone: (618) 453-2121
SIU Resources
University Jobs Hotline: 618-536-2116
Area Resources